Months ago, we reported on a blip of a blurb by the Commander in Chief regarding the idea of creating a "space force" that would protect our nation from international, and interstellar threats that may come to us from the cold, dark reaches of the sky beyond earth.
Given the President's penchant for the extraordinary, the floating of the idea didn't take hold in a major way in the mainstream media, having been relegated to the status of a brief clip on most "news" stations.  But today, the President reiterated his hopes for an out-of-this-world military component that itself would become a separate branch of the U.S. Armed Forces.
President Donald Trump is announcing that he is directing the Pentagon to create the 'Space Force' as an independent service branch.

Trump said Monday that "we are going to have the space force" which he deemed a "separate but equal" branch of the military.

take our poll - story continues below

Completing this poll grants you access to The Constitution updates free of charge. You may opt out at anytime. You also agree to this site's Privacy Policy and Terms of Use.

Trending: Watch Obama Trash the USA 18 Different Times During His Recent Trip Abroad

Trump says the United States will "be the leader by far" in space and looks to revive the nation's flagging space program.
The president framed space as a national security issue, saying he does not want "China and Russia and other countries leading us."
Reactions on Twitter were quite varied, with the left tending to believe that the entire idea is somehow absurd, despite the numerous threats that Americans face from terrestrial forces who have been exploring space weaponry for decades.
Here's the big problem with creating a "Space Force."

Space warfare is proscribed under international law in a number of treaties since the Soviet era, so what would this Space Force even do?

— Matthew Chapman (@fawfulfan) June 18, 2018
Well, Matthew, so is terrorism.
It's funny watching all these nerds laughing at Trump wanting to create a space force. Y'all are the ones dressing up like Star Wars figures and touching yourselves to cosplay porn.

— Joe Biggs (@Rambobiggs) June 18, 2018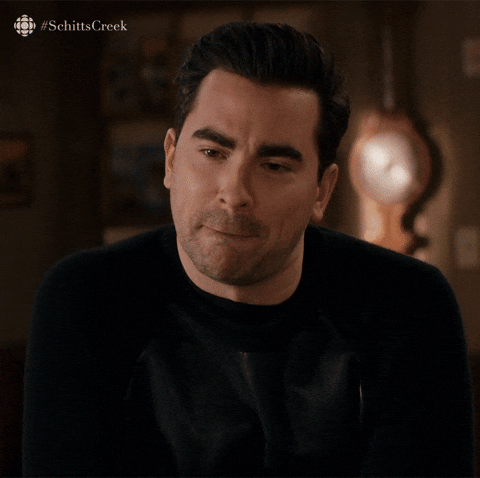 Furthermore, we have to remember that the Russians have already claimed to have created a weapon capable of evading all known American missile defense technologies…why on earth would we ignore such a threat?  (No pun intended).
"It is a cutting-edge weapon, namely a hypersonic long-range missile capable of overcoming air and missile defenses," said Russian Deputy Defense Minister Yuri Borisov, according to TASS, Russia's state-run media outlet.

"It is invincible, having serious combat might and potential," he said. "The MIG-31 is its carrier as the jet is the most fitted for accelerating this missile to required speeds."

Borisov added the missiles are "ready for use."
Perhaps the left is still stuck on the idea that world peace will be achievable through corruption and collusion, a la Hillary Clinton?